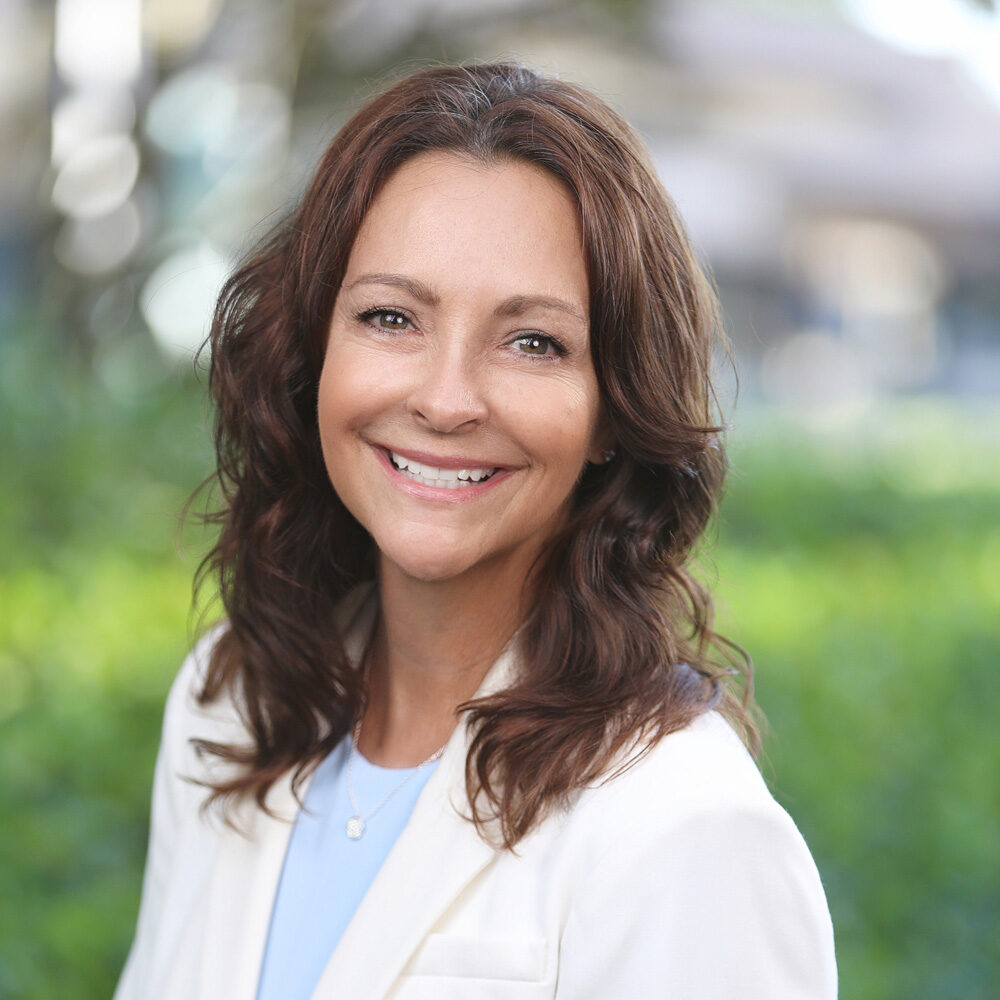 Lisa has decades of experience in community/public relations, marketing and leadership in the youth development and education nonprofit sector. Lisa has also worked in the cable television industry, HR technology field, and served as Executive Director of the Goals Foundation; a nonprofit organization dedicated to supporting at-risk and under-served youth through engagement in team sports. Lisa's two children attended school in the Santa Rosa City School District, where she spent years volunteering in the classroom as support for enrichment programs, and led the Art Docent Program at Hidden Valley Elementary. Lisa has a passion for ensuring that youth have access to enrichment programs and resources that support successful educational outcomes and that sets students up for success. She has a bachelor's degree in Communications Studies and is a graduate of Leadership Santa Rosa's Class 31. Lisa serves on various committees and lives in Santa Rosa with her husband and has two grown children.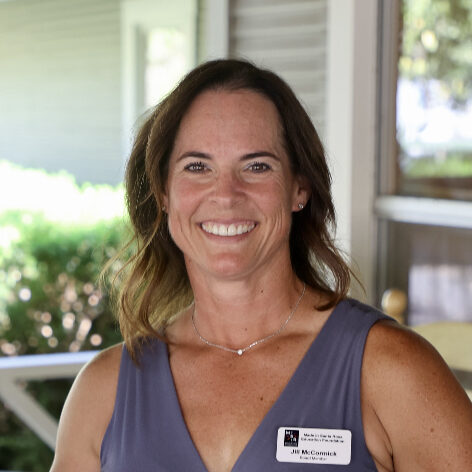 Santa Rosa Junior College Kinesiology Faculty & Coach
Jill is made in Santa Rosa -- as a lifelong Santa Rosa resident, graduate of Santa Rosa City Schools (SRCS), parent of two Piner High School graduates, and an educator; Jill recently completed her term as the Area 2 Trustee for SRCS. She has been a Kinesiology instructor and the Head Swim and Water Polo Coach at Santa Rosa Junior College since 2000. Prior to that Jill was an English teacher at Piner (1994-2002). She is dedicated to increasing community engagement in public education and to developing and supporting enrichment and extracurricular opportunities for all SRCS students.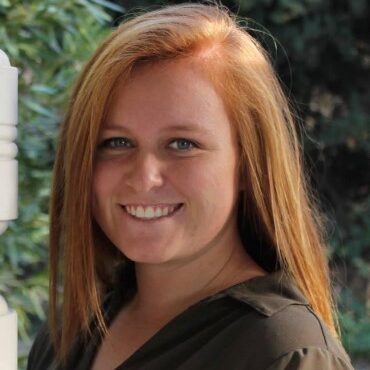 Retired Superintendent, Santa Rosa City Schools
Dr. Kitamura recently retired as superintendent of Santa Rosa City Schools. She has dedicated her life to public education for more than 30 years. She has served as a teacher, school counselor, vice principal, principal and superintendent. Under her leadership, Santa Rosa City Schools gained statewide recognition for the district's work to accelerate the progress of English Learners and Latino students, and to close access gaps. She also led the district through one crisis after another, beginning with the Tubbs Fire in 2017, and has been called as a resource by other school district leaders in California. The Association of California School Administrators recently honored Dr. Kitamura with their highest award for her significant contribution to education.
Assurance Supervisor, BPM LLP
Courtney is a CPA and works as a Supervisor at BPM LLP. She has over 5 years of experience in public accounting. Her experience includes working with companies in a variety of industries in the public and private sectors including winery and vineyard land, food and craft beverage, investment funds and nonprofits. Courtney holds a Bachelor of Science degree in Accounting with a minor in Economics from the University of Redlands. She was born and raised in Sonoma County and lives in Santa Rosa with her boyfriend and their yellow lab, Mae. In her free time she enjoys hiking, fly fishing, beach trips, and spending time with family and friends.
Sonoma County Office of Education
Assistant Superintendent of Human Resources
Jason is made in Santa Rosa -- he has been married to Anna for 26 years, a 6th grade teacher, and has four daughters, Kelsey, Abbey, Molly, and Ivy. He has been working in public education for 25 years here in Santa Rosa. Jason was born in Santa Rosa and is a graduate of Santa Rosa City Schools. He attended Montgomery High, SRJC, Chico State, Sonoma State for his administrative credential and MA in Educational Leadership. Jason recently received his doctoral dissertation in transformational leadership through Brandman University. Jason believes public education must be an avenue for equity and social justice and is a key component of a healthy community.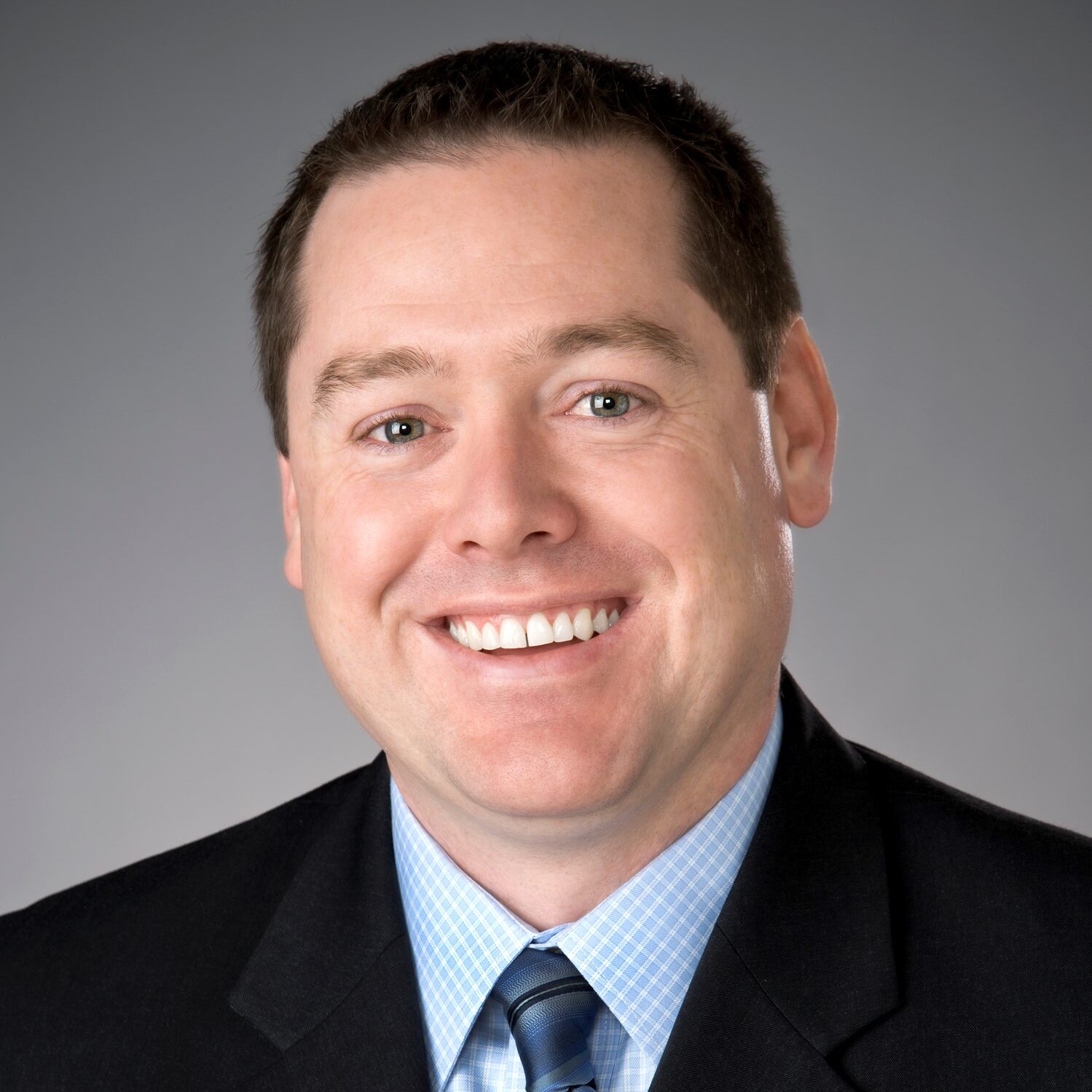 First Vice President, Bank of Marin
Ryan is the First Vice President and Retail Banking Business Manager for Bank of Marin, where he oversees the management of high net-worth client portfolios, along with a focus on non-profit partner relationships. Ryan has worked for more than 25 years in the banking industry, including positions in regional branch management, commercial and business banking, relationship management, sales management and banking operations. Ryan is an active participant in the community and has served on a variety of non‐profit and community boards. He was a board member of the Santa Rosa Metro Chamber, serving as the 2020 chair of the board of directors. In recent years, Mr. Beach has received the Santa Rosa Young Professionals Network award for "Volunteer of the Year" and has also been recognized by the North Bay Business Journal as a "Forty under 40" business leader. Ryan and his wife, Daniela, reside in Windsor with their two children, Bella and Luca, both who have attended Santa Rosa City Schools. He enjoys traveling, exploring beautiful Sonoma County with the family golden doodle, Leo, and spending time with his family and friends.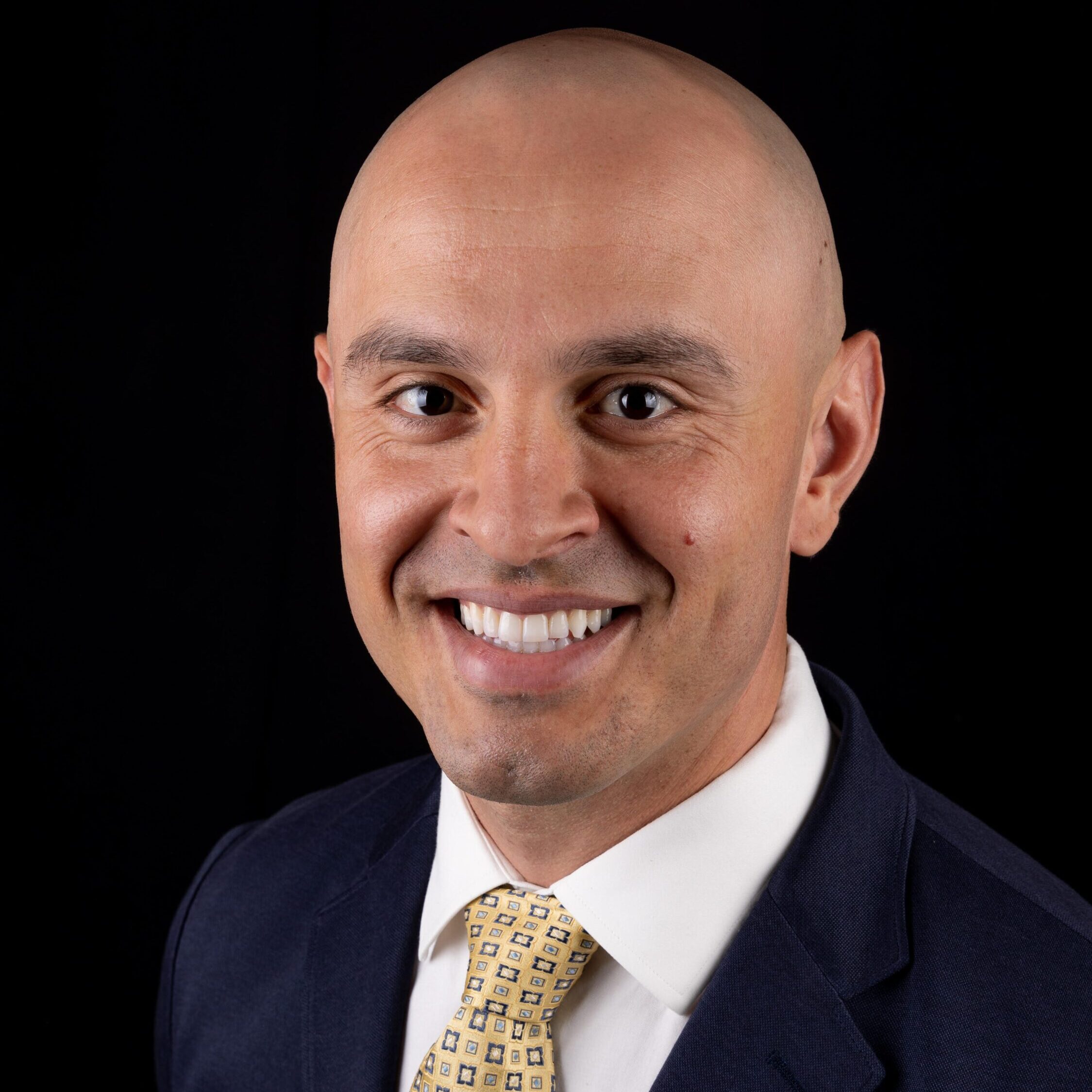 Executive Director, Los Cien
Born and raised in a bilingual household in Guerneville, Herman G. attended Guerneville School, El Molino High School, Santa Rosa Junior College and graduated from San Diego State University. Herman serves as the Executive Director for Los Cien, and prior to that he owned a consulting business (Hernandez Consulting) focused on organizational development, marketing and fundraising strategies, and public affairs. He has the privilege and honor of serving his community as the Area 5 Trustee for the  Sonoma County Office of Education School Board as well as the Sonoma County Family YMCA Board of Directors. He lives by the Rotary motto, "service above self" and is a champion for community volunteerism. When he is not working he enjoys spending time with his wife Ariana and adult-puppy, Moose; reading books; running, biking all over beautiful Sonoma County, and most recently golfing.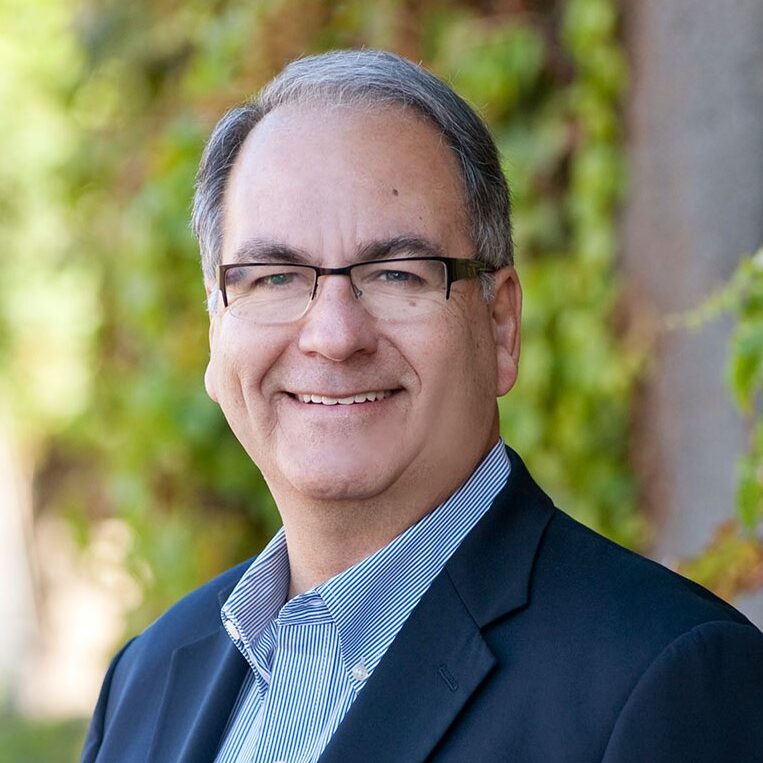 Chief Operating Officer, Sonoma Clean Power
Mike is Sonoma Clean Power's Chief Operating Officer. His 40+year career has been dedicated to the energy industry. His experience includes a combined 26 years at two gas and electric utilities on the West Coast (PG&E and PacifiCorp) as well as over 13 years within consulting firms (Paragon Consulting and ICF International) serving the energy utility industry. Mike's utility experience spans customer service, product and service marketing, major account management, integrated resource planning and rate case development. He developed expertise in both energy efficiency and demand response at both utilities and consulting firms where he led program design, implementation, and evaluation. Mike brings extensive experience in financial management and team leadership. He has also served on the boards of the Southwest Energy Efficiency Project (SWEEP), the Atwater Chamber of Commerce, and is a graduate of Leadership Merced. Mike holds a B.S. in electrical engineering from U.C. Berkeley and an M.B.A. in marketing management from Golden Gate University.
Vice President I Personal Trust Fiduciary Manager, Exchange Bank
Emily serves as Vice President and Personal Trust Fiduciary Manager within Exchange Bank's Trust and Investment Management. In her role, Emily oversees a group of trust officers focusing on the areas of trust administration and estate settlement. Emily began her career with Exchange Bank in 2002 and began specializing in trust services in 2007. Emily holds a Bachelor's Degree in Business Administration – Finance from Sonoma State University and holds the designation of Certified Trust and Financial Advisor through the Institute of Certified Bankers. Emily has also completed several graduate level tax classes at Golden Gate University. Emily is a graduate of Leadership Santa Rosa's class 36 and a recipient of the North Bay Business Journal's Forty under 40 award. A Sonoma County native, Emily attended Santa Rosa City Schools from kindergarten through high school graduation. Emily married her high school sweetheart and has a young son who attends elementary school within the SRCS district. Emily is passionate about ensuring that all SRCS students have access to enrichment opportunities which promote educational success within our community.
Superintendent, Santa Rosa City Schools
Anna has served as Superintendent of Santa Rosa City Schools (SRCS) since July 2021. She was Assistant Superintendent for Human Resources during the 2020-21 school year, providing leadership during distance learning and the return to hybrid instruction, and through successful union negotiations. She began her career as a Teacher and Program Director in the Grant Union High School District, and has served in public education for 22 years. Anna earned a Bachelor's degree from UC Davis and a Master's in Educational Leadership from California State University, Sacramento. She has dedicated her tenure as Superintendent to building equity, inclusion and belonging among SRCS students, families, and staff, while holding high expectations and accountability. She embraces SRCS's vision to send students into the world empowered to find purpose, think critically, embrace diversity, work together, and adapt to our changing planet, and live healthy and fulfilling lives.